The Diamond DofE challenge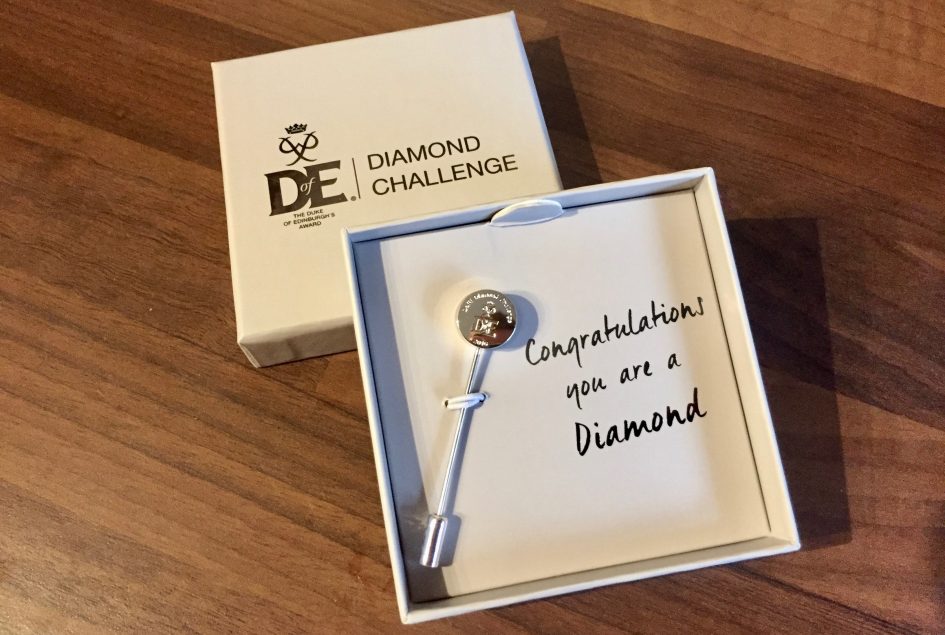 If you're over 25 you can now take part in the Diamond DofE challenge. This is effectively a fundraising exercise for the Duke of Edinburgh Award program, but it's also a good excuse to challenge yourself.

Laura and I both decided our challenge would be climbing the White Mounth wearing kilts. This is a collection of 5 Munros around Glen Muick. The walk highlands website estimates it should take between 9-11 hours, but with some heavy fog, and hailstones it took us about 13 hours.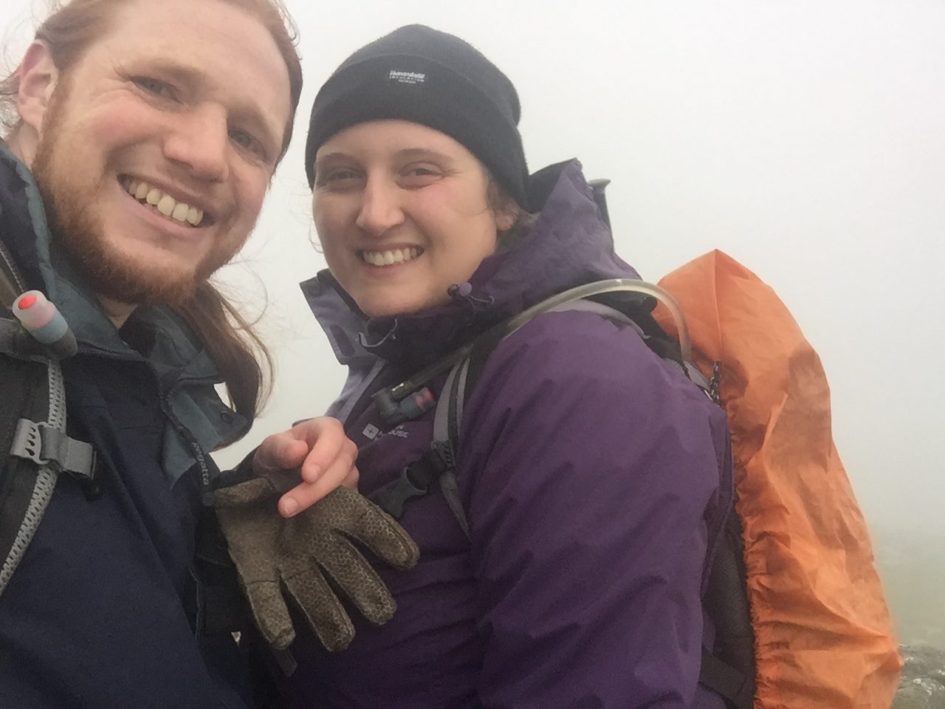 We decided to camp near the Loch Muick car park so we were able to set off nice and early in the morning, and we needed it. We started at about 8:30am and didn't get back to the car park until 9:30pm. There were some painful and difficult parts of the hike, but at the same time there were some stunning views. I'm not in a hurry to do it again, but I'm glad we did it, and am counting down to my next Munro at the end of this month.
Together we raised £173.16 to help the DofE award provide funding to disadvantaged people who want to take part.