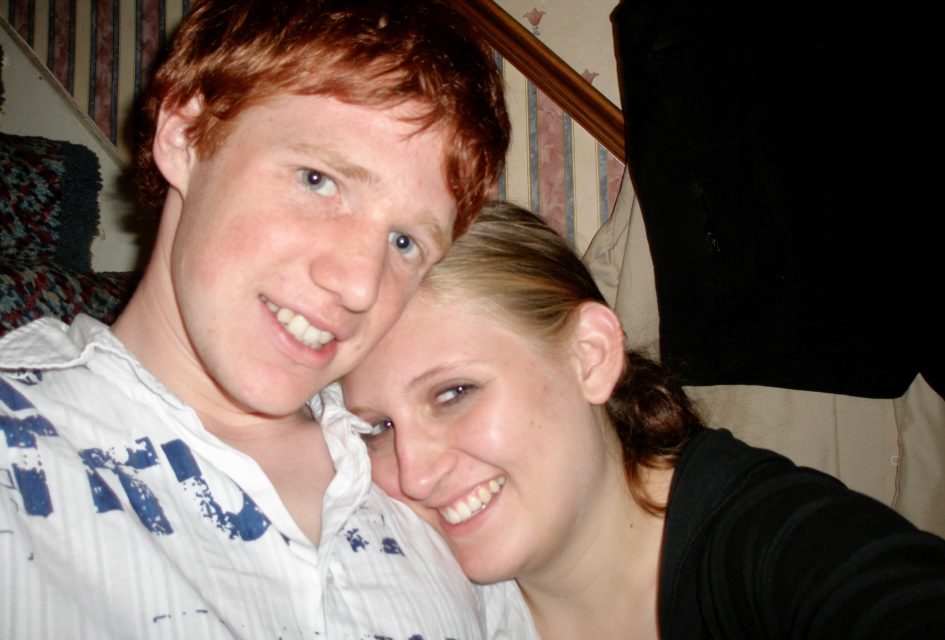 Laura (@plebbinebbi) and I have been together for over 9 years now, and the day we get married (the 25th of June 2017) will be our 10 year anniversary. What's more is we're planning to get married at a stone circle! I'll probably put up a post about that after the big day.
Of those 9 years we've been living together for 7. Our first place was a little cottage we rented when we first moved to Scotland, and it was wonderful having "our own place".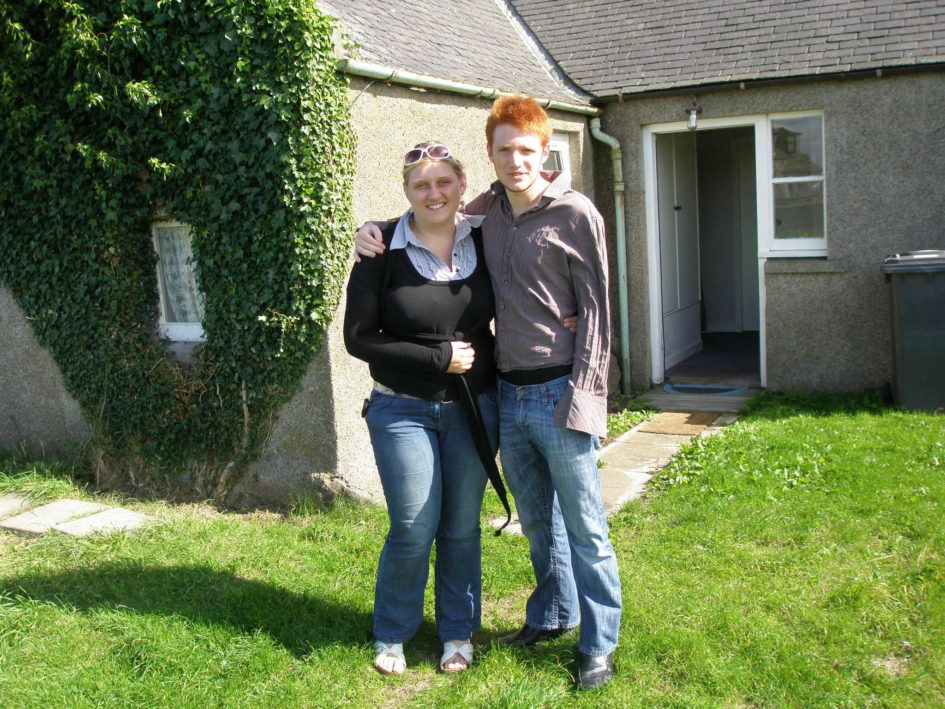 Since then we've bought a house together, and added Groot (@grootthecat) to our little family.
Now we're getting married, and I couldn't be more excited!
Our engagement was a kind of mutual decision, something we'd been throwing around the idea of for a while. Just after Christmas while driving to Laura's parents house, we were discussing where - when the time came - would we want to get married. Laura made a remark about how nice it would be to get married at a stone circle, and from there things started to become more of a plan and less of a distant dream.
I was so excited I almost told Laura's Mum the moment we arrived, but we decided to wait until we were ready to make things official.
When we got home a couple of days later, we looked at each other and asked are we actually doing this? We're actually going to get married? I did that down on one knee thing you see in the movies, Laura said yes (obviously), and I told her I'd get her a ring very soon!
She ran to the living room and produced a piece of enamelled copper wire we'd been using on the Christmas tree. Wrapping it into a ring around her finger, Laura had her engagement ring. We had a chuckle when watching The Imitation Game six months later and seeing almost this exact scene play out on screen.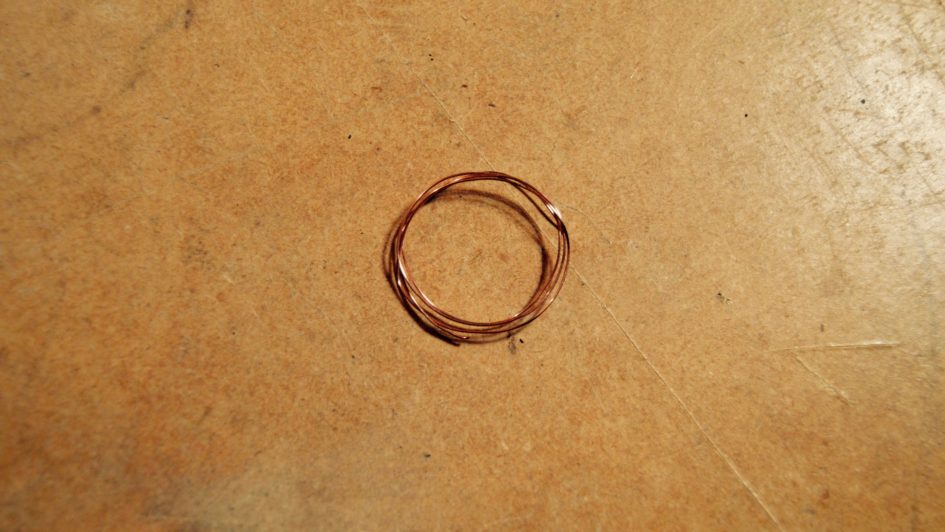 Once I'd gotten her a real engagement ring, I made that special piece of wire into something a bit more permanent, that Laura could keep forever.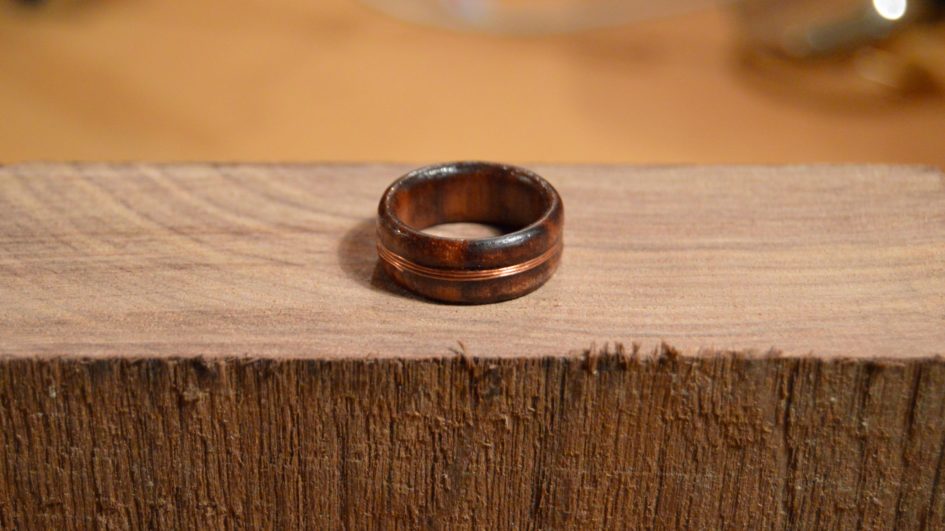 At the time of writing this we have less than 8 months to go until we're married. Time is flying past. We've booked hog roasts, and a wedding celebrant, we're trying to pick out vows and readings, organising other food and drink, and trying to work out how we're going to squeeze all of our guests around the stone circle.
We don't want a fancy and expensive wedding or reception, so we have less of the stress to deal with than most weddings. But as the 25th of June gets ever nearer, excitement and nerves are mixing together in a maelstrom of emotion. It's brilliant!