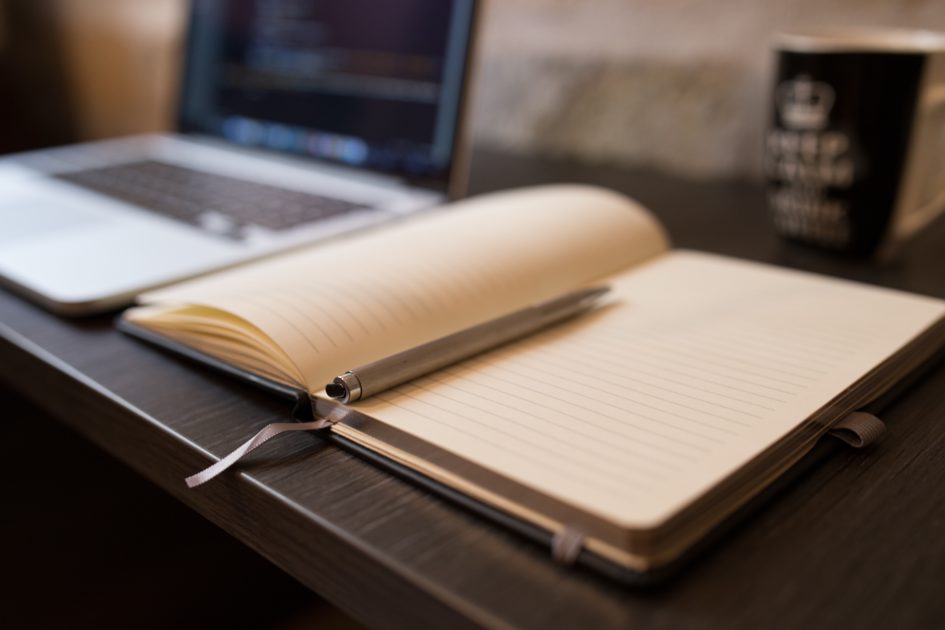 It's been 18 months since I wrote my last blog post. A year and a half, for an android that's nearly an eternity!
I've not blogged mostly because I'm busy, but also because it's easy to get out of the habit. I've not had any problem coming up with an ideas for blog posts, but finding the time to write them is another story (no pun intended, though notice I left it in :D). As of writing this I have twenty drafts waiting for some love.
So expect to see a lot of posts on some random things over the next couple of months.

Okay enough rambling, what have I been up to since my last post? I originally planned to have this update as one big post, but it was getting a little out of hand. So here are some headingy bits that'll take you to the posts for each thing ;)
Yep, after ten years Laura (@plebbinebbi) and I are finally getting married.
If you're over 25 you can now take part in the Diamond DofE challenge. This is effectively a fundraising exercise for the Duke of Edinburgh Award program, but it's also a good excuse to challenge yourself.
This year Laura and I took my little sister Elizabeth (better known as Stinky) to Italy for her 18th birthday. I won't bore you with a thousand holiday snaps, but I'll tell you some of the highlights.