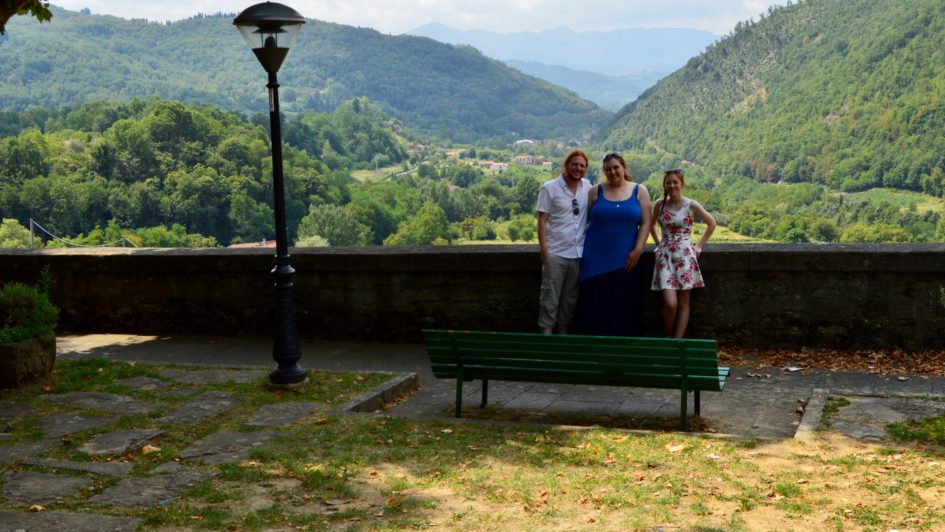 This year Laura and I took my little sister Elizabeth (better known as Stinky) to Italy for her 18th birthday. I won't bore you with a thousand holiday snaps, but I'll tell you some of the highlights.
We drove down from Scotland to Sussex, before heading to France a few days later. We drove through France, stopping at a few little places on the way to Italy.
We stayed in a house owned by Laura's Aunt. It's nestled in the middle of the mountains in a village called Cecina.